Patricia Lattanzio
Your Liberal Candidate For
Saint-Léonard–Saint-Michel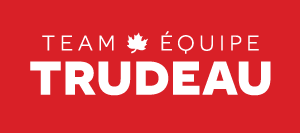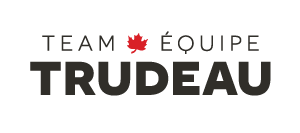 Patricia Lattanzio, working hard for you in

Saint-Léonard–Saint-Michel
Patricia R. Lattanzio is the mother of three young adults and a community leader in the riding of Saint-Léonard, where she has lived since early childhood.
Patricia has served as a municipal councillor for the district of Saint-Léonard-Est, and she is very familiar with the challenges and priorities of her borough.
Patricia holds a Bachelor of Laws from the Université du Québec à Montréal, a certificate in law from the Université de Montréal and an Honours Bachelor of Arts Degree in Political Science from McGill University. She is a lawyer and a member of the Quebec Bar Association. She has practised in the field of civil law for 29 years.
She was first elected in a by-election in November 2015 and was re-elected for a second term in the November 2017 municipal elections. Upon taking office, Patricia was given responsibilities in the municipal administration. In the borough of Saint-Léonard, Patricia is currently Chair of the Standing Committee on Public Works, Infrastructure, Parks and Urban Forestry, and Chair of the Standing Committee on Planning, Environment, Environmental Quality and Economic Development. She is also the elected official responsible for policies to assist children.
At Montreal City Hall, she has served as Vice-President of the Commission on the Inspector General and also as Official Opposition Critic for Road and Water Infrastructure, Electrical Services, and Legal Affairs.
In addition to being a councillor, Ms. Lattanzio has also served her community as a trustee of the English Montreal School Board since 2007 and as Chair of the Comité de gestion de la taxe scolaire de l'île de Montréal since 2014.
She will work tirelessly with Justin Trudeau and the Liberal team to continue supporting the families of Saint-Léonard.
Donate to Patricia's Campaign